DORAL FOOT AND ANKLE CONSULTANTS
We strive to provide comprehensive, quality care to our patients. As experts in podiatry, we offer a wide variety of services including the treatment of foot and ankle injuries and ailments, as well as the prevention and long-term care of your foot health. With a highly trained team and using advanced technologies, we focus on providing effective and personalized solutions for each of our patients. Put yourself in good hands with us and start enjoying life without pain in your feet!
Our techniques take just a few minutes to perform, and, unlike other procedures, our patients can walk right away with no pins, casts, or crutches.  The implants act like an ever-present internal orthotic piece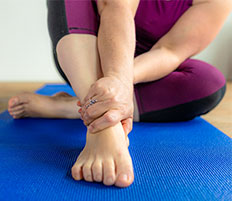 The system relies on rigid fixation of the bones to help ensure that anatomic alignment is accurately reproduced.
The alignment system is intended to produce bone resections, perpendicular to the mechanical axis of the tibia and parallel to the floor, ensuring the best results. The implants act like an ever-present internal orthotic piece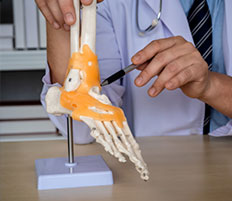 STEM CELL FOR SOFT TISSUE INJURIES
A minimally invasive procedure uses the patient's own stem cells to stimulate the body to repair itself and replace damaged soft tissue structures.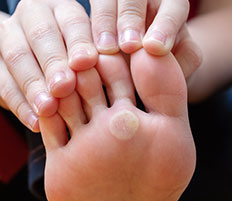 FOREFOOT DEFORMITY CORRECTION
Deformities of the foot are a very common debilitating ailment that affects a great deal of the population. With proven techniques, a permanent correction and quick recovery can be achieved. Conditions such as bunion deformities and hammertoes are some of the most common conditions that patients bring to our office.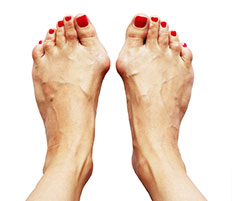 We treat all athletic sport injury levels of patients from pediatric to adults.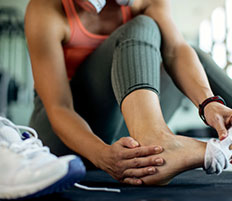 A minimally invasive procedure, if followed by the appropriate rehabilitation, has a high-rate chance of taking the patient back to their regular activities—including a full return to active sports, within a reasonable time.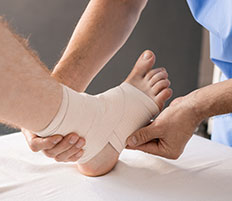 We are proud to participate in several government and commercial insurance plans. The Doral Foot and Ankle Consultants accepts most major insurance plans. We also welcome patients without insurance.
Please call our office at (305) 396-8731 and we will be happy to provide information regarding out-of-pocket costs.
Staff professional and minimal to no waiting time for appointment. Doctor Caban is thorough, compassionate, identifies the problem and guides you thru your treatment !! I will continue to recommend him to my family, friends and patients! Five Star Professional!!
Dr. Caban is very professional and efficient with his care. He took care of my issue right on the first visit and finally I can be hopeful about my issue! His staff is kind and responsive. The facility is beautiful and clean. I would highly recommend him.
I was recommended by a friend to visit this practice. Dr. Caban and his staff were very professional. I had called in for a last-minute appointment and they were able to accommodate me right away. Anyone needing a great podiatrist should consider this office.