DORAL FOOT AND ANKLE CONSULTANTS
Podiatry located in DORAL, FL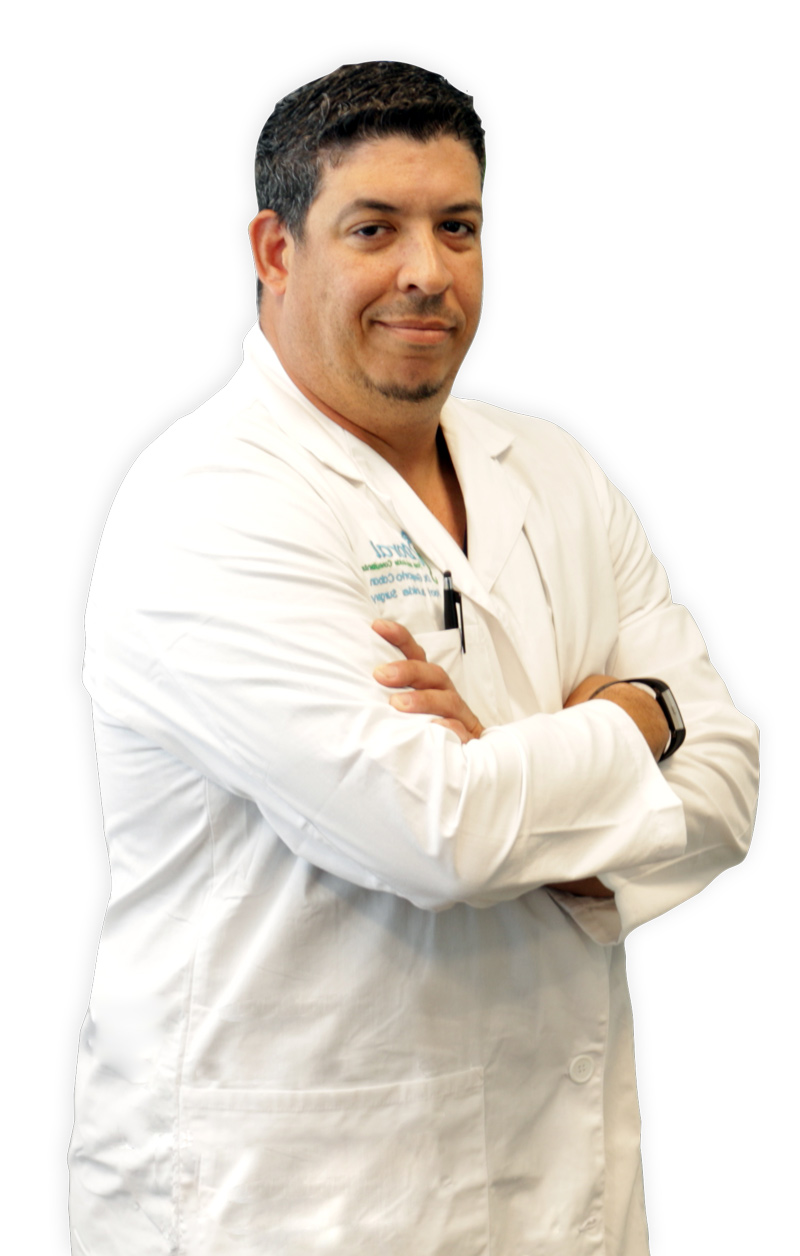 Gregorio Caban, is a qualified podiatrist dedicated to providing the highest quality services for all aspects of foot care. He owns and runs Doral Foot and Ankle, a specialty foot and ankle clinic in Miami, Florida.
Dr. Gregorio Caban not only specializes in regular injuries, but he also helps in all Foot and Ankle injuries related to sports.
 We are at the forefront of medical and scientific advances to treat you with the highest quality procedures for a wide range of foot & ankle conditions or injuries.
We are proud to participate in several government and commercial insurance plans. The Doral Foot and Ankle Consultants accepts most major insurance plans. We also welcome patients without insurance.
Please call our office at (305) 396-8731 and we will be happy to provide information regarding out-of-pocket costs.
Book your next appointment online. We believe in providing patients with quality foot and ankle care utilizing conservative and surgical approaches. We care about getting patients back to work, back to their athletic activities, and back on their feet quickly.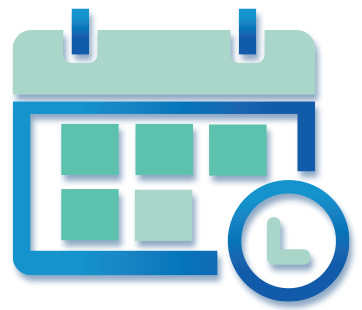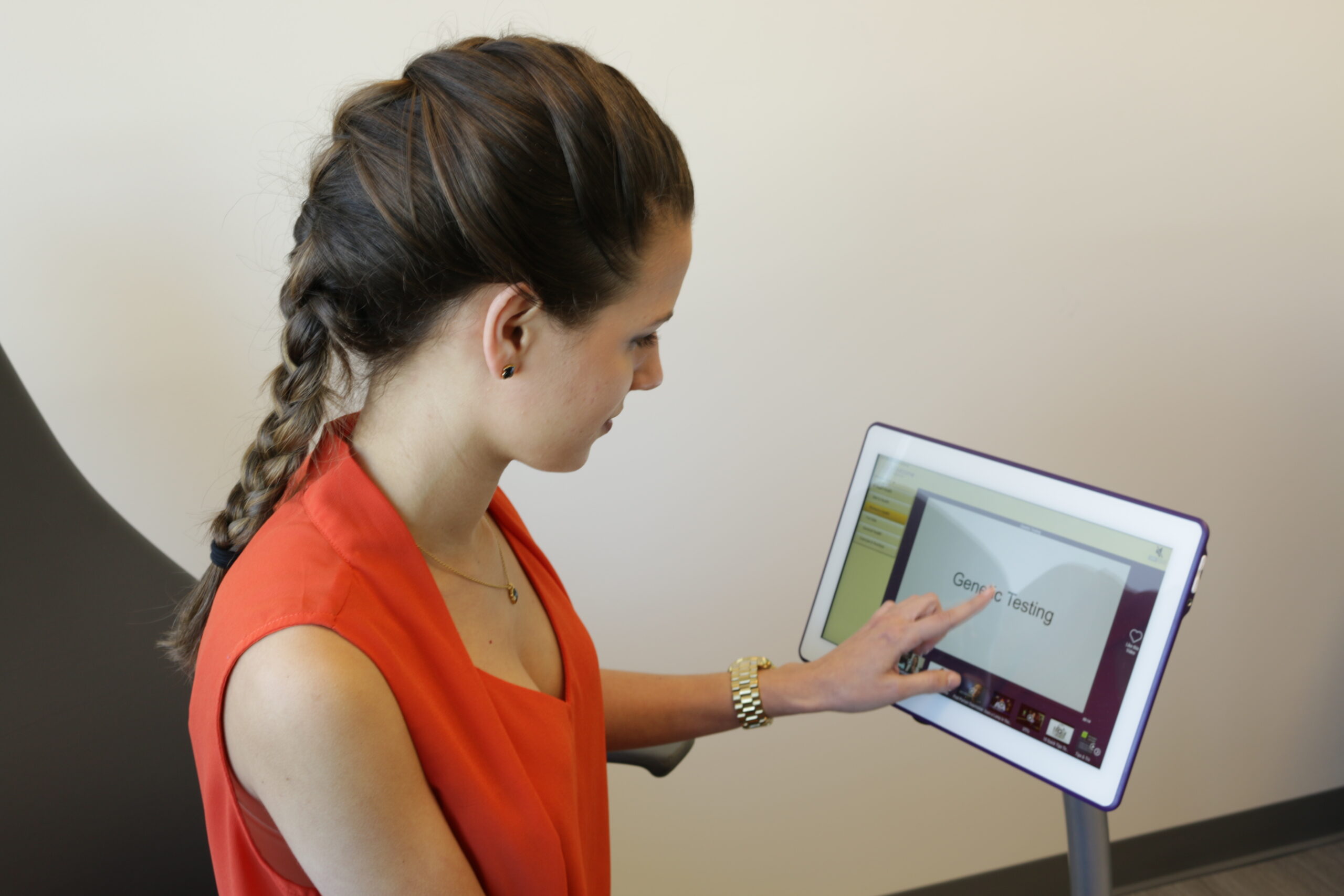 During your first visit to Doral Foot and Ankle consultants, we make sure to acquire important background information, like your medical history, and give you plenty of time to meet your doctor personally.
Staff professional and minimal to no waiting time for appointment. Doctor Caban is thorough, compassionate, identifies the problem and guides you thru your treatment !! I will continue to recommend him to my family, friends and patients! Five Star Professional!!
Dr. Caban is very professional and efficient with his care. He took care of my issue right on the first visit and finally I can be hopeful about my issue! His staff is kind and responsive. The facility is beautiful and clean. I would highly recommend him.
I was recommended by a friend to visit this practice. Dr. Caban and his staff were very professional. I had called in for a last-minute appointment and they were able to accommodate me right away. Anyone needing a great podiatrist should consider this office.