DORAL FOOT AND ANKLE CONSULTANTS
LICENSE-CERTIFICATION
Florida License – PO 3185 – active
PHYSICIAN PODIATRIST, DORAL FOOT & ANKLE CONSULTANTS; OWNER, DORAL, FL- 2011-PRESENT
 oot and ankle clinic associated with OrthoNow orthopedic urgent care. Attend to diagnosis and treatment of all conditions of the lower extremity below the knee. Corrective surgery of chronic deformities, correction of fractures of the lower extremities, pediatric injuries and walking abnormalities, general podiatrist geriatric care, and comprehensive diabetic care.
PHYSICIAN PODIATRIST, Marin Foot and Ankle Center, Associate; Hialeah, FL 2006-2011.
Associate position for a busy practice with a high volume of foot and ankle pathology. Provided care at different locations for Leon Medical Centers under this entity.
Palmetto General Hospital Foot and Ankle Surgical Residency (PSR-36), postdoctoral surgical training: 6/2003 – 6/2006.
Barry University Podiatric Medical School, Doctor of Podiatric Medicine: Miami, Florida. 8/1999 – 5/2003
Bradley University, B.A. Biology, Peoria, Illinois. 8/1996 -12/1998
University of Puerto Rico, Natural Sciences, Arecibo P.R.8/1994 – 6/1996.
Scholarship for Outstanding Clinical Work, awarded by BUSGMS Faculty, 8/2002.Member of Pi Delta honor society for outstanding academic achievement, 5/1999-8/2003.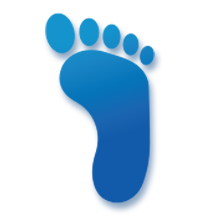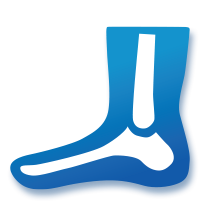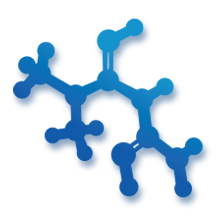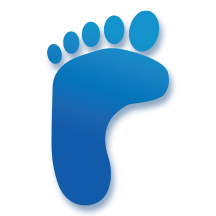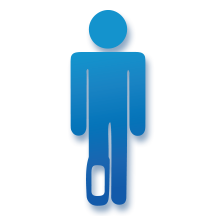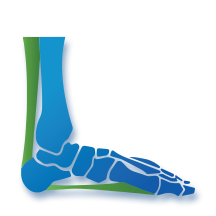 Book your next appointment online. We believe in providing patients with quality foot and ankle care utilizing conservative and surgical approaches. We care about getting patients back to work, back to their athletic activities, and back on their feet quickly.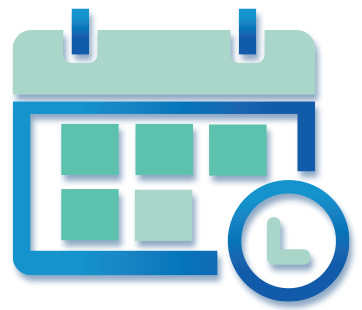 We are proud to participate in several government and commercial insurance plans. The Doral Foot and Ankle Consultants accepts most major insurance plans. We also welcome patients without insurance.
Please call our office at (786) 396-8731 and we will be happy to provide information regarding out-of-pocket costs.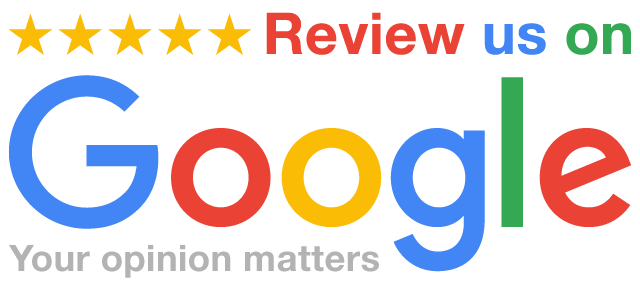 Dr. Valdivieso is an amazing podiatrist! She is extremely knowledgeable and such a pleasure to see. Her staff is also very friendly and always makes me feel welcome.
Dr. Caban is very professional and efficient with his care. He took care of my issue right on the first visit and finally I can be hopeful about my issue! His staff is kind and responsive. The facility is beautiful and clean. I would highly recommend him.
Staff professional and minimal to no waiting time for an appointment. Doctor Caban is thorough, and compassionate, identifies the problem, and guides you thru your treatment !! I will continue to recommend him to my family, friends, and patients! Five Star Professional!!